Are you dissatisfied with the performance of your PPC marketing campaign?
We specialise in taking underperforming PPC campaigns and turning them into revenue generating assets.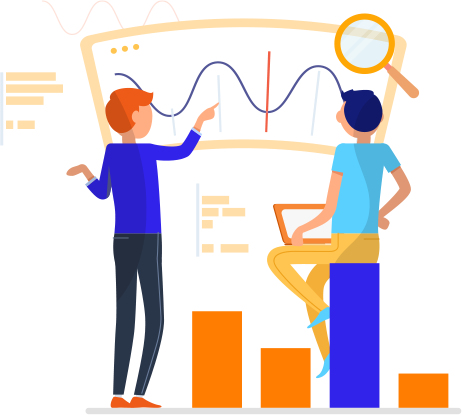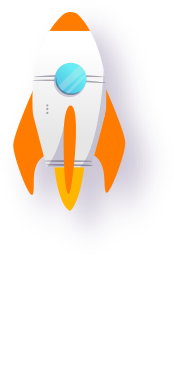 We continually improve our service in ways that differentiate us from most of our competitors.
Google Partner
We are a certified Google Partnered Agency and work closely with Google representatives.
Revenue Focused Campaigns
Campaign optimisations that translate into increased business revenue.
Accurate Goal Tracking
Setting up accurate tracking to gauge campaign revenue and the attainment of key business targets.
Technology
Proprietary scripts and processes allow us to work more quickly and efficiently that our competitors.
No Long-Term Contracts
Stay with us because of the amazing results - not because you're tied in with a contract.
Transparent Reporting
Easy to understand, transparent, and meaningful campaign performance reports.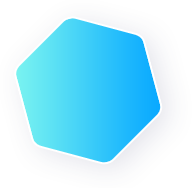 Plug the Leaks in Your PPC Marketing Campaigns
An account review from one of our Google certified consultants can help to:
Reduce wasted ad spend by identifying the poor performing areas of your campaigns.
Highlight opportunities for growth, and increasing the number of sales generated each month.
Uncover errors or issues with the set up of campaigns, which are costing you money.
Review a selection of the client accounts we've taken pleasure in optimising:
What Clients Say About Us
We work diligently to support our clients, and their satisfaction is very important to us.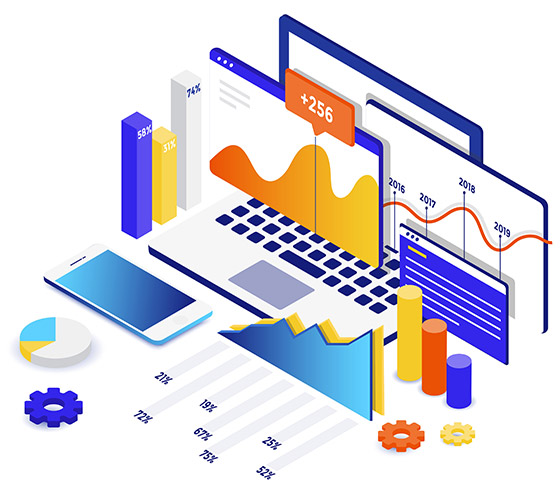 Businesses choose us because:
Our work is results focused. We maximise revenue, not just impressions and clicks.
Reporting is fully transparent. Clients can easily see the return they're receiving from their investment.
We're responsive. We place a lot of importance on communication and are always available to help.
Learn more about marketing and get the latest news.