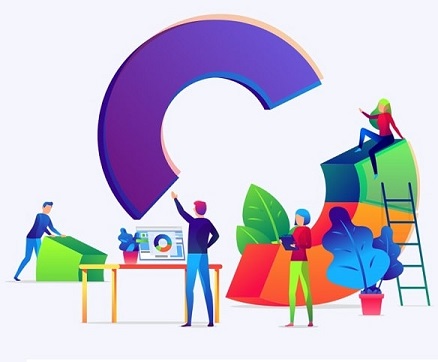 We always begin by defining a concrete and measurable set of objectives, as these help determine the success of and keep the campaign on track.
We possess a wealth of experience, expertise, tools and resources to optimise campaigns and maximise the return seen from marketing spend.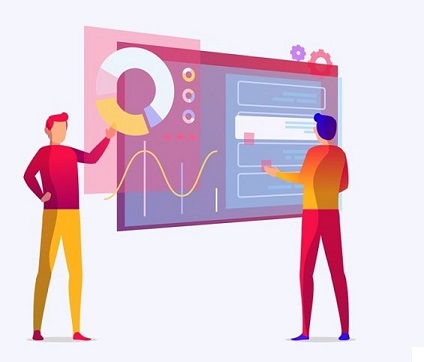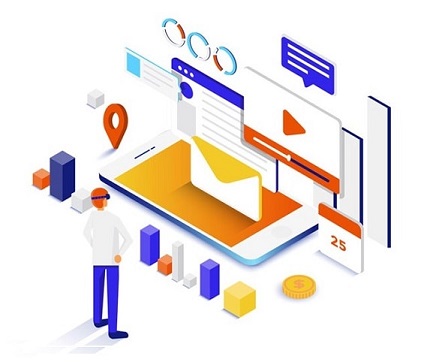 Constantly testing new forms of targeting, ad creative, segmentation, and optimisation, is essential to the continuous improvement of a marketing campaign.
We're able to scale profitable campaigns, expanding onto new platforms and into new channels to help propel business growth.
Why We're Amazing At What We Do
Measurable Success
What return are you getting from your marketing campaigns? With the use of accurate goal tracking we can answer that.
Goal Oriented
We define what winning looks like, and then work to get there.
Results Focused
Maximising returns from the marketing investment is the priority.
Understanding Your Business
We start by getting to know your business, and understanding your values and ethos.