We're a UK based team of digital marketers with a passion for creating and developing revenue generating campaigns for our clients.
We have experience creating and managing successful campaigns in a variety of different markets within the United Kingdom, United States, New Zealand, and Australia.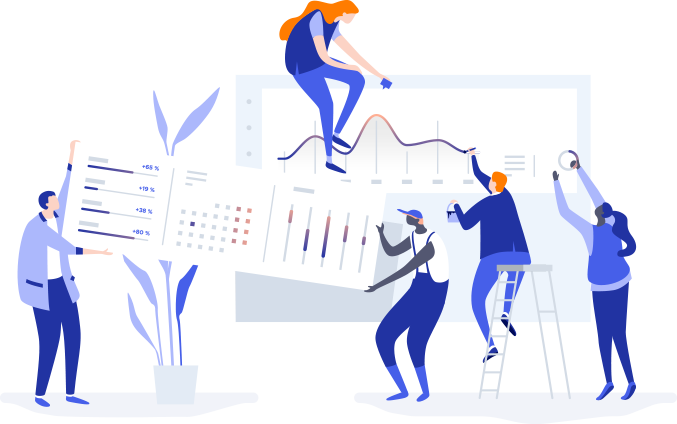 We've developed a process for transforming campaigns into revenue generating assets
Define Objectives
Understanding the business objectives at the outset is essential, as they will determine the course of the campaign.
Analyse
All historical data is analysed in order to identify which aspects of campaigns have generated business value, and which have not.
Optimise
Campaigns are fine-tuned to eliminate any wasted marketing budget, and increase the number of clients and sales being generated.
Experiment
Marketing assets and campaign targeting settings are constantly tested in order to continually improve performance.
Expand
New avenues for growth and expansion are continually explored to increase revenue.


Technology
To attain the best possible results for our clients, we make use of proprietary scripts that help to maximise the effectiveness of their advertising spend.
Innovation
Being passionate about internet marketing, we're constantly innovating new strategies and processes in order to more accurately and effectively achieve our client's business objectives.
Communication
We place a lot of emphasis on communication, giving regular updates on the performance of campaigns. We're responsive, and always available when our clients need us.
Google Partners
We're a Google Partnered agency, and work closely with Google representatives to ensure all Google Ads campaigns are making use of the latest features the platform has to offer.
Engaging Reporting
Campaign reports should give you peace of mind, not a headache. Our reporting is informative, and yet simple, understandable, and engaging.